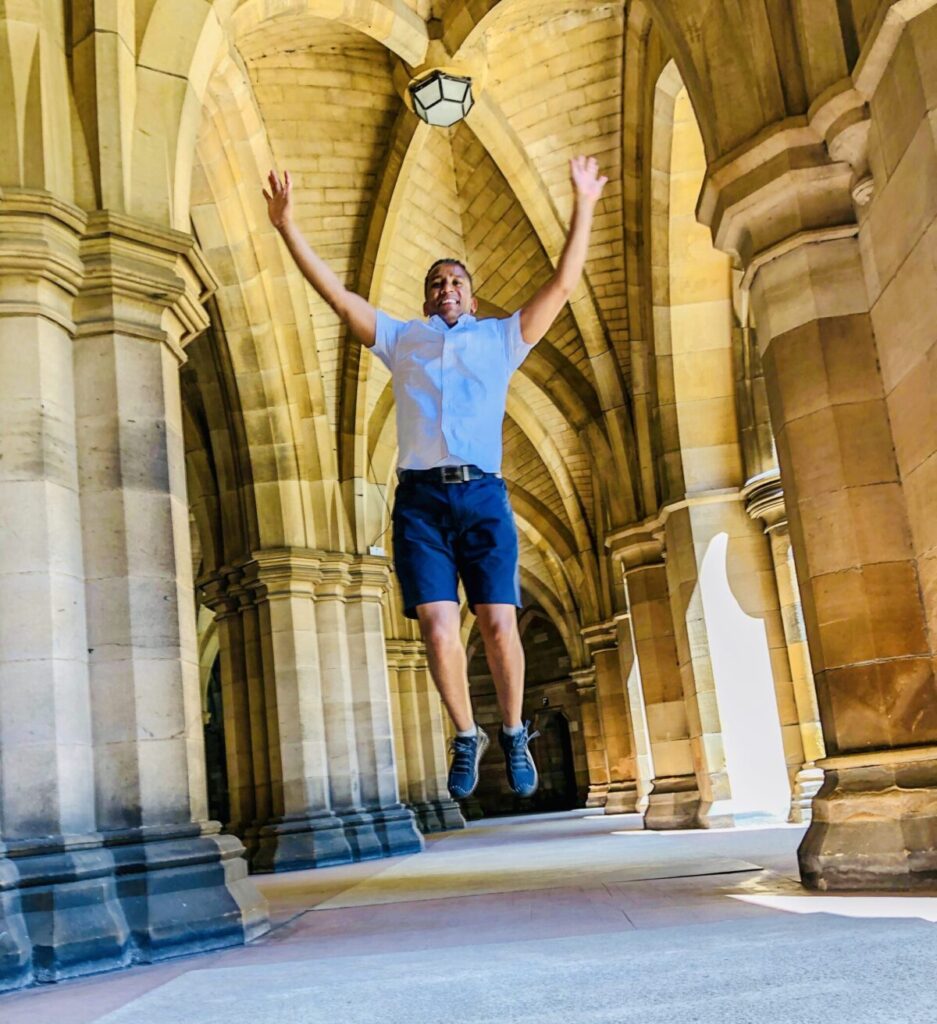 My research spans several disciplines, including migration and diaspora studies, political theory, peace studies, and decoloniality. My PhD thesis, The Realities of Eritrean Refugees in a Carceral Age, argues that Eritreans face a multitude of challenges. Firstly, they are born into a state of lawlessness and rightlessness, where the rule of 'no-laws, no rights' prevails in their home country, which explains why they flee. Secondly, they encounter exclusive biopolitical and necropolitical entanglements once they have left their country. Finally, they are treated as disposable corporealities who are constantly available for exploitation, violence, and removal without accountability.
In addition to my thesis, I have published several articles and blogs, including but not limited to:
– Hyab Teklehaimanot Yohannes (2021) 'Refugee trafficking in a carceral age: A case study of the Sinai trafficking', Journal of Human Trafficking. DOI: 10.1080/23322705.2021.1885005.
– Hyab Teklehaimanot Yohannes (2020) 'Commentary', Language and Intercultural Communication, vol. 20, no. 8, pp. 213-217, DOI: 10.1080/14708477.2020.1722689.
Currently, I am co-editing a Handbook that distills research and praxes from Morocco, Zimbabwe, Gaza, Mexico, Ghana, and Refugee Work in Scotland. I am also working on a Special Issue that explores creative, multilingual, and intercultural ways of moving towards non-violent epistemologies, aesthetics, sensibilities, and integration. Additionally, I am collaborating on several co-authored book chapters and articles that will be published soon.